uNopia is starting.
2019 is the year of the realization! After the success of our crowdfunding campaign (more than 130 contributors), uNopia is now about to start the adventure!
We will present the show "Silence ! " specially written for the project by François Michonneau. Conceived as an ode to music and its ability to bring life more intensely, around an actor and three classical musicians (a soprano, a viola player and a pianist)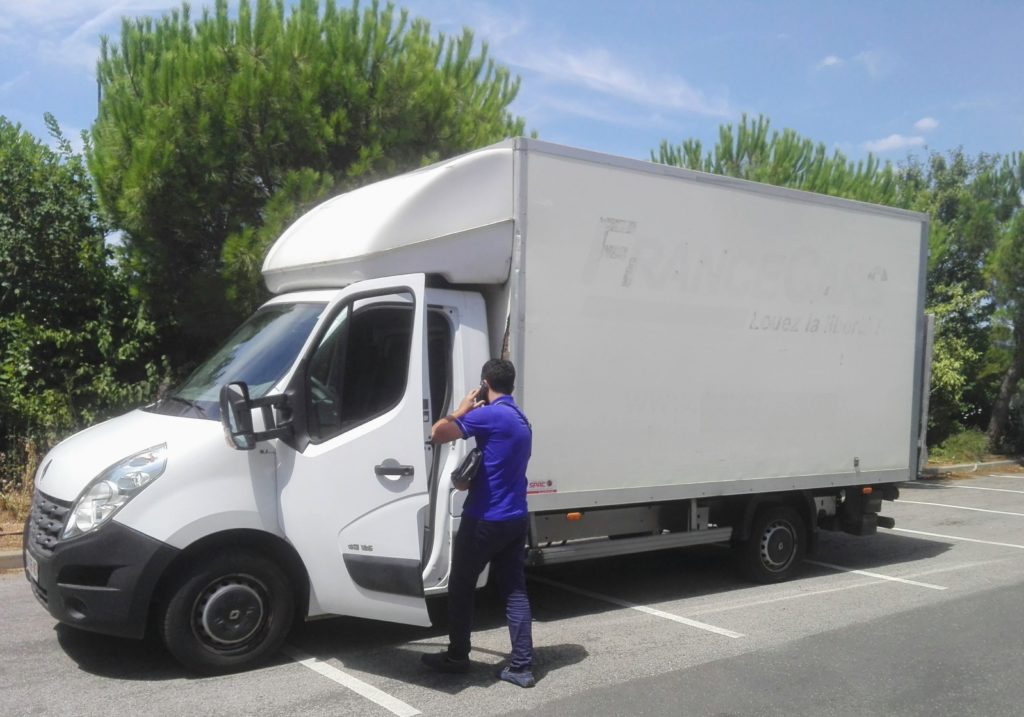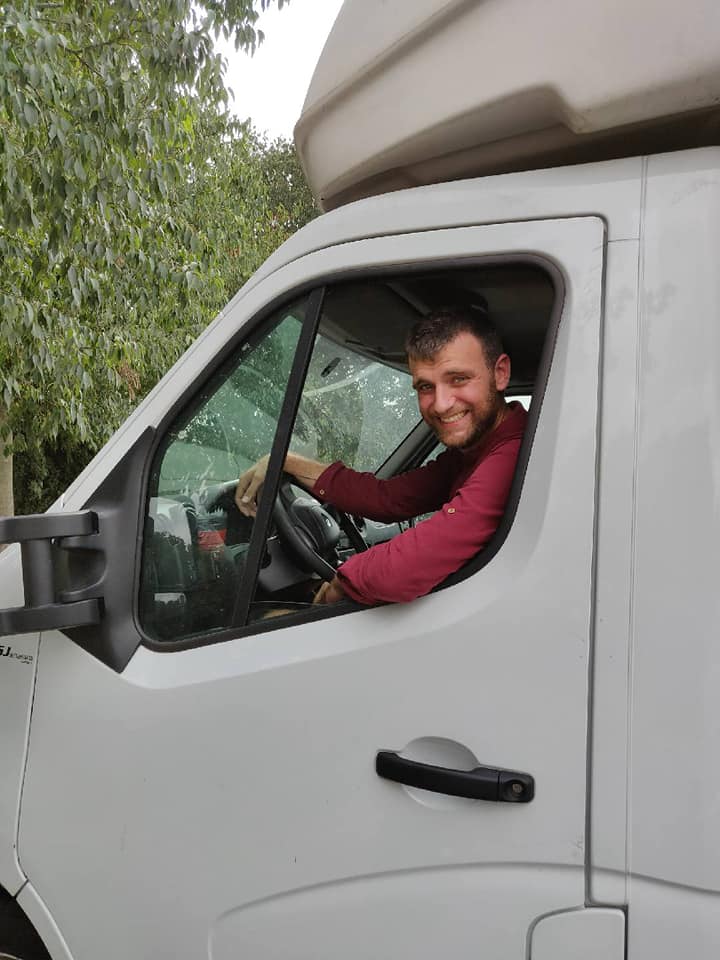 End of July 2018, hand-over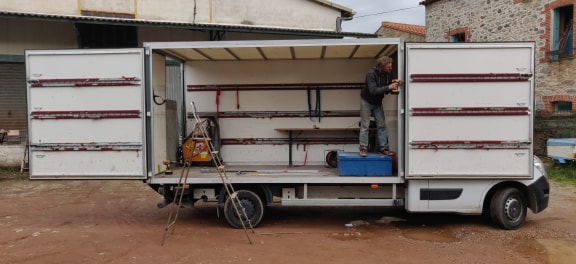 August, September, October 2018, moving in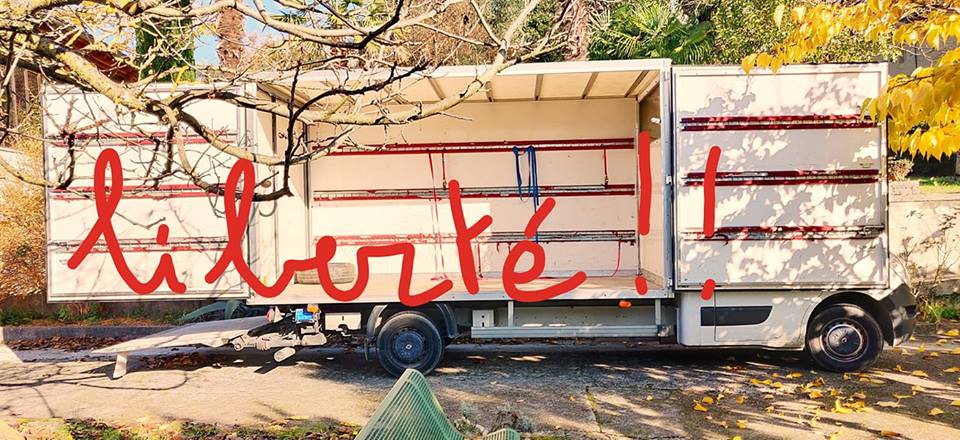 November 2018, it's taking shape!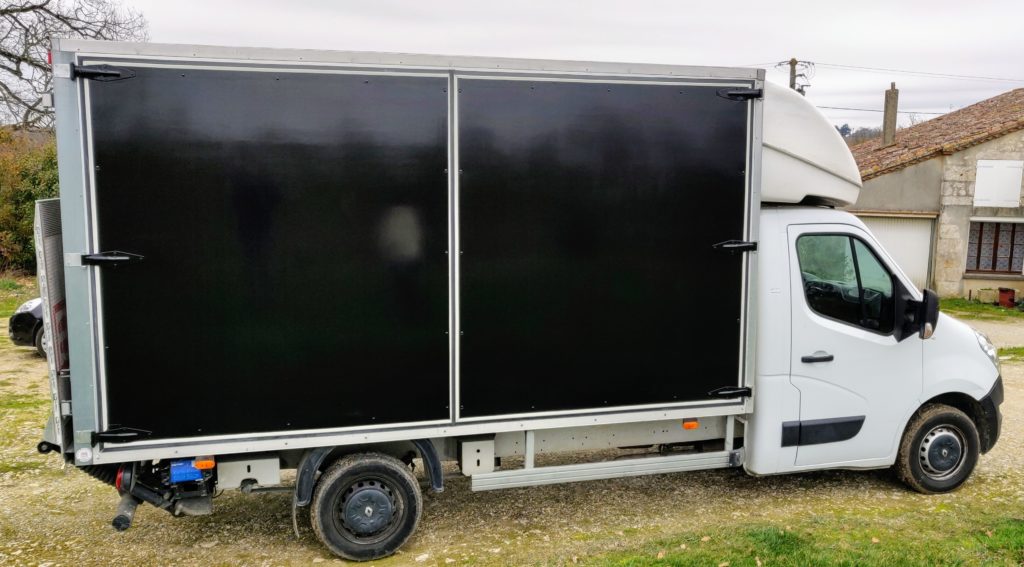 February 2019, first colour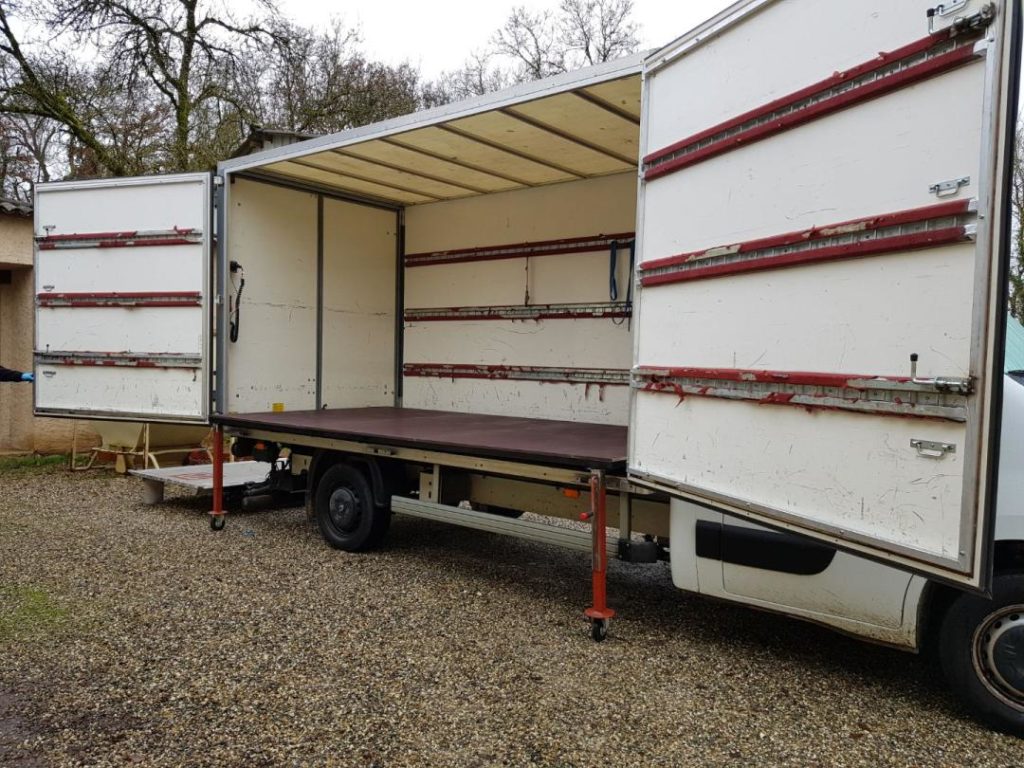 February 2019, work in progress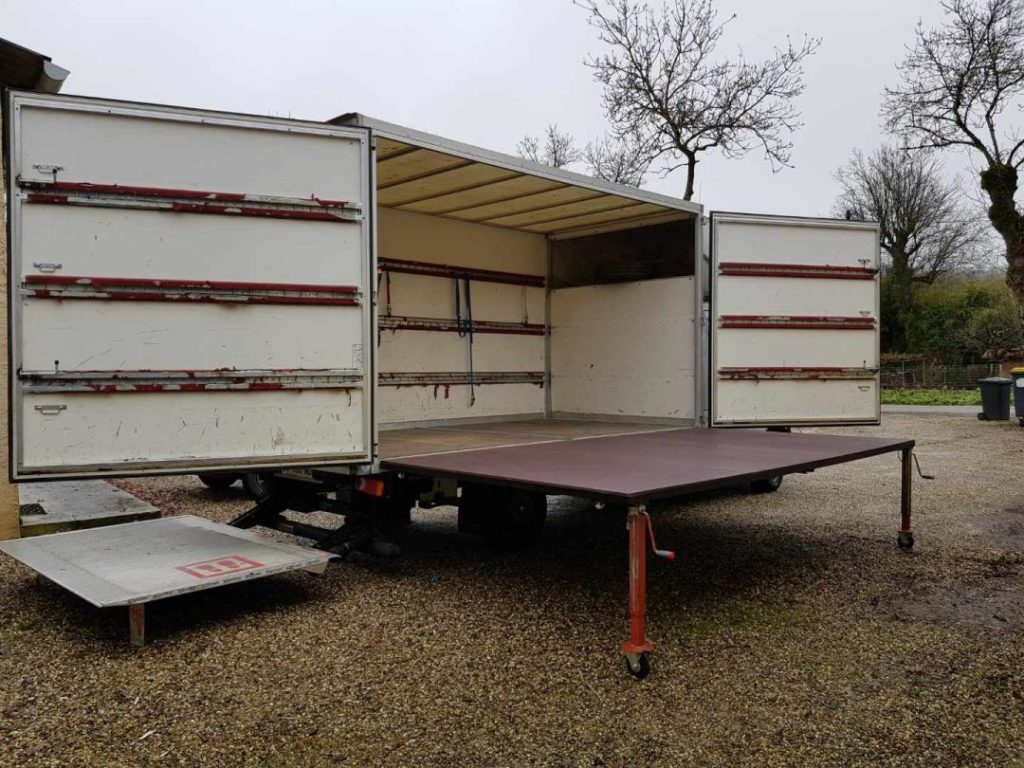 February 2019, work in progress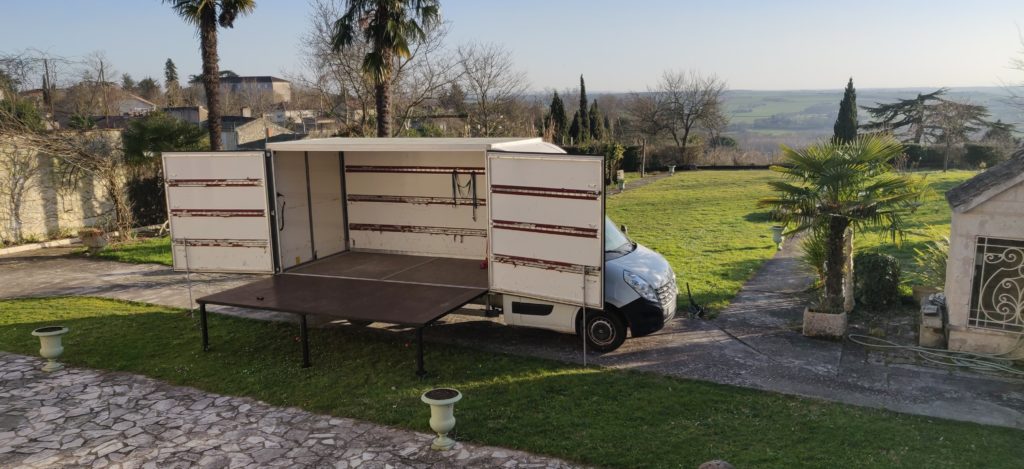 At the end of February, the scene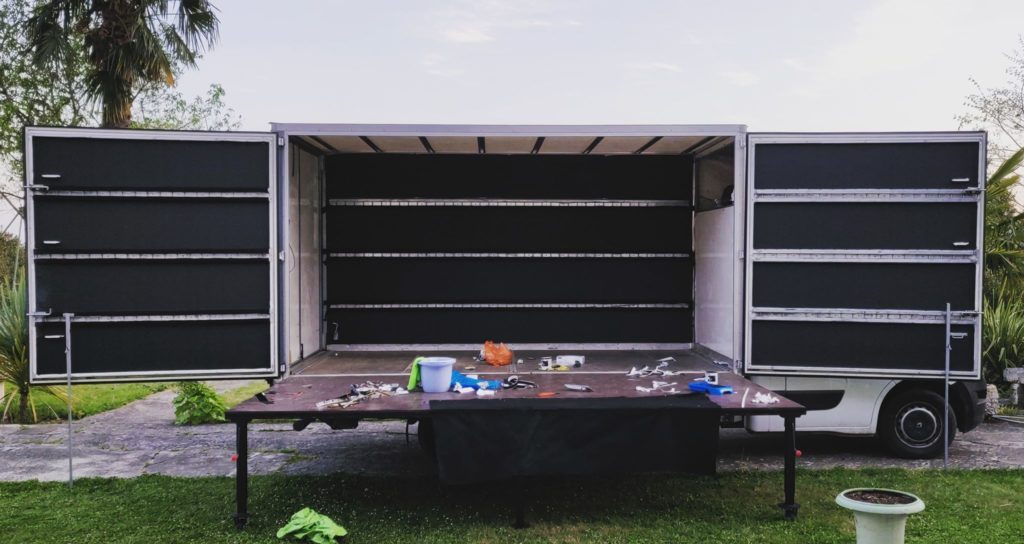 April 2019, interior layout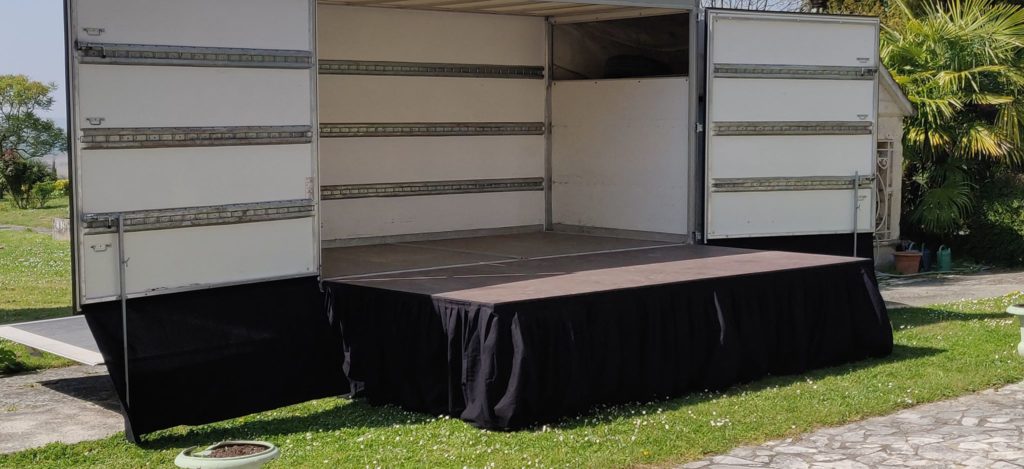 April 2019, installation of stage skirts
Project uNopia
Classical music in a truck-scene
Itinerant concerts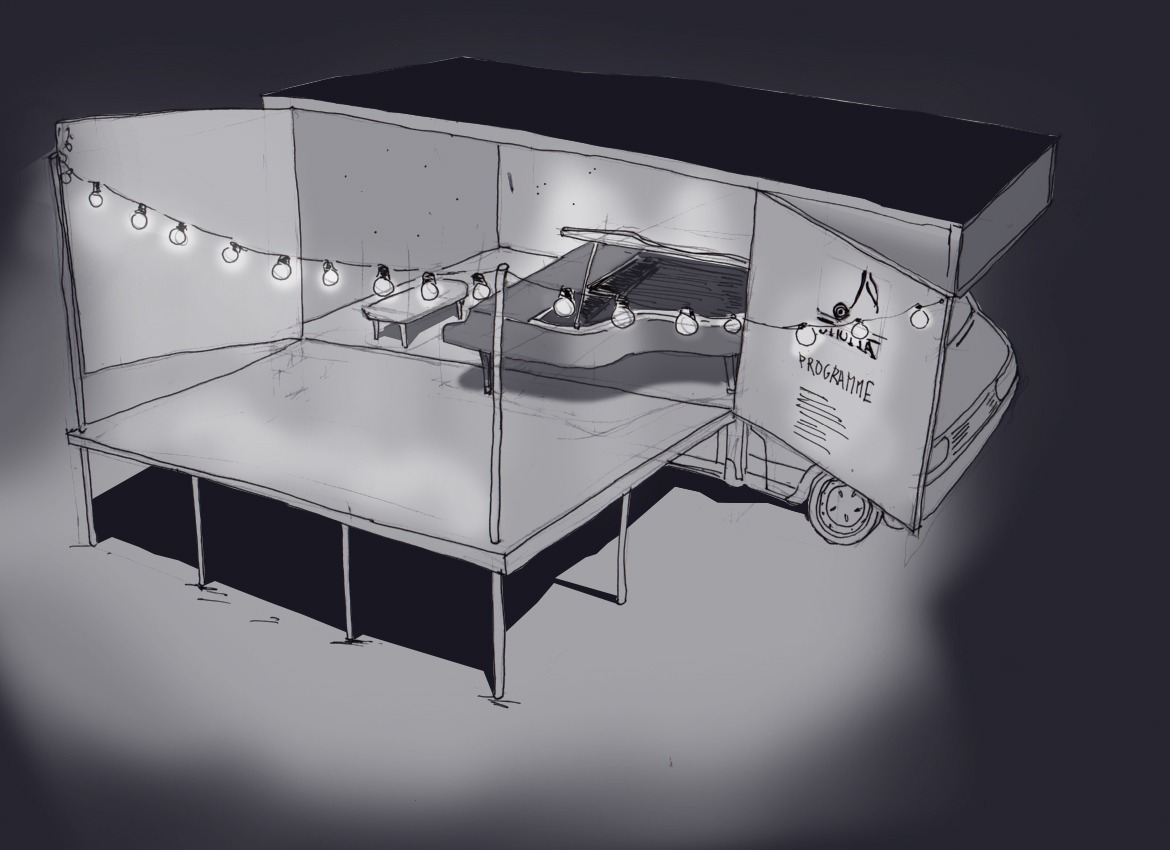 The project uNopia will take place in two phases: a French tour in alternation with an European or world tour.